WE COMBINE DESIGN, THINKING AND CRAFT
From Advertising To Production and Event Management
We have over 25 years' experience and ability to deliver Projects on time and within budget. We are able to design and execute Video Productions. We have Organized Exibitions Not only in Pakistan, but Internationaly as well

Creative People
CREATIVE THINKING & DESIGN
We have a Team of Creative & responsible Professionals who are fully capable to Design your Complex Advertisements & best in Public Relations!

Excellent Production
AUDIO VIDEO PRODUCTION
With our latest and State of the ART Equipment, We are specialized in Documentaries, TV Commercials and Corporate Videos & Much More!
Unbeaten Management
BEST IN CLASS EVENTS
Whether it's for 5 or 50000, We offer a complete range of event services from conferences, exhibitions and gala dinners, to product launches and team building.
WE COMBINE DESIGN, THINKING AND CRAFT
From Advertising To Production and Event Management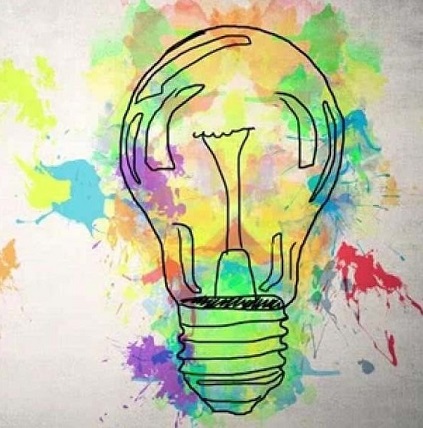 We believe in creativity
We are able to visualize ideas to make people believe what they see.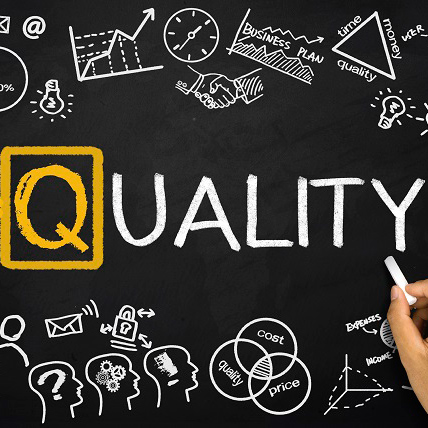 We believe in quality
Our goal is to reach-out and grab the audience to give them something that they will Remember!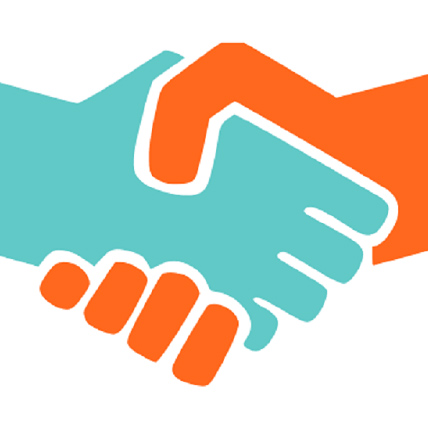 We believe in relation
We strive to make long term relationships with Our Clients which marks our 25 Years of experience and Dedication in this Industry
Subscribe to our newsletter
Enter your email address to stay updated on our new products and offering right into your inbox.
* We don't share your personal info with anyone. Check out our Privacy Policy for more information.